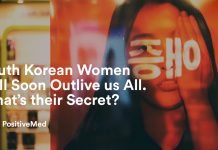 South Korean women are projected to have an average life expectancy of above 90 in 2030, according to a new study.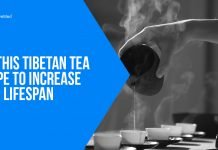 Throughout history, and even today, Tibetan medicine is renowned the world over. Tibet Is known to produce some of the most effective...
What Your Birth Date Can Tell About Your Life ExpectancyApparently your birth date can tell a bit more about you than your horoscope, it...