Book of The Month- December 2018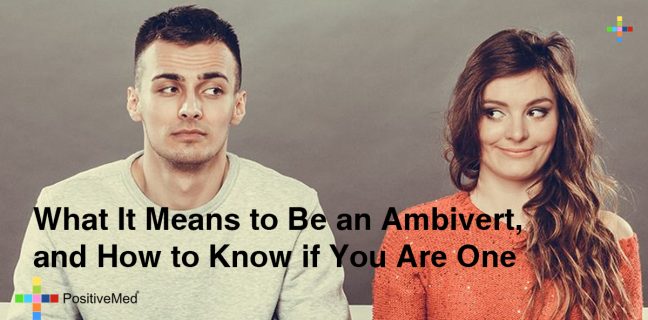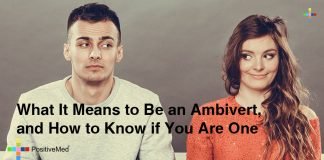 An ambivert is a personality type that falls midway between an extrovert and an introvert. They aren't as outgoing as...
5 Signs you May Have Had a Past Life By PositiveMed-Team Edited By: Stephanie Dawson•Frequent Deja Vu ExperiencesDr. Brian Weiss says that its possible to heal...