Top 8 Best Healthcare Apps 
The nearly universal spread of the smartphone has had its impacts on every sector of the U.S. economy and changed our daily routines in numerous ways. Business apps have especially gotten a lot of attention for the efficiency they create, but one of the most significant changes has come due to revolutionary healthcare apps.
But health apps are not only highly convenient, saving you time and money, they also help you maintain full privacy on sensitive matters like, for example, ordering a chlamydia prescription or buying birth control products.
However, the diversity and quantity of healthcare apps is now so enormous as to make it difficult to know which ones to choose.
In the interest of helping you make an informed decision on which apps might be most useful to you, here is a short description of 8 of the best healthcare apps on the market today:
These are only a handful of the online healthcare-related apps at everyone's disposal. Today, it is easy to track chronic health conditions, rehab progress, and a host of other important data from your smartphone.
Both patients and medical professionals alike are benefiting strongly from the use of these kinds of high-tech apps, and new innovations constantly appear.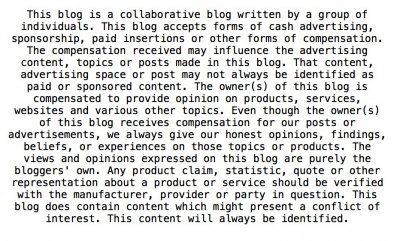 ---
Disclaimer: All content on this website is for informational purposes only and should not be considered to be a specific diagnosis or treatment plan for any individual situation. Use of this website and the information contained herein does not create a doctor-patient relationship. Always consult with your own doctor in connection with any questions or issues you may have regarding your own health or the health of others.