---
Human lovemaking is a complicated process from a physical perspective. In order to successfully have coitus, the nerves, blood vessels, mucosal tissues, and other parts of the body must work together to achieve pleasure. If one little thing goes wrong, a person may develop one of these bizarre disorders that may make it very difficult to copulate with ease. Fortunately, most of these disorders are very rare and only happen after accidents, but it is still strange to know what weird things the human body is capable of.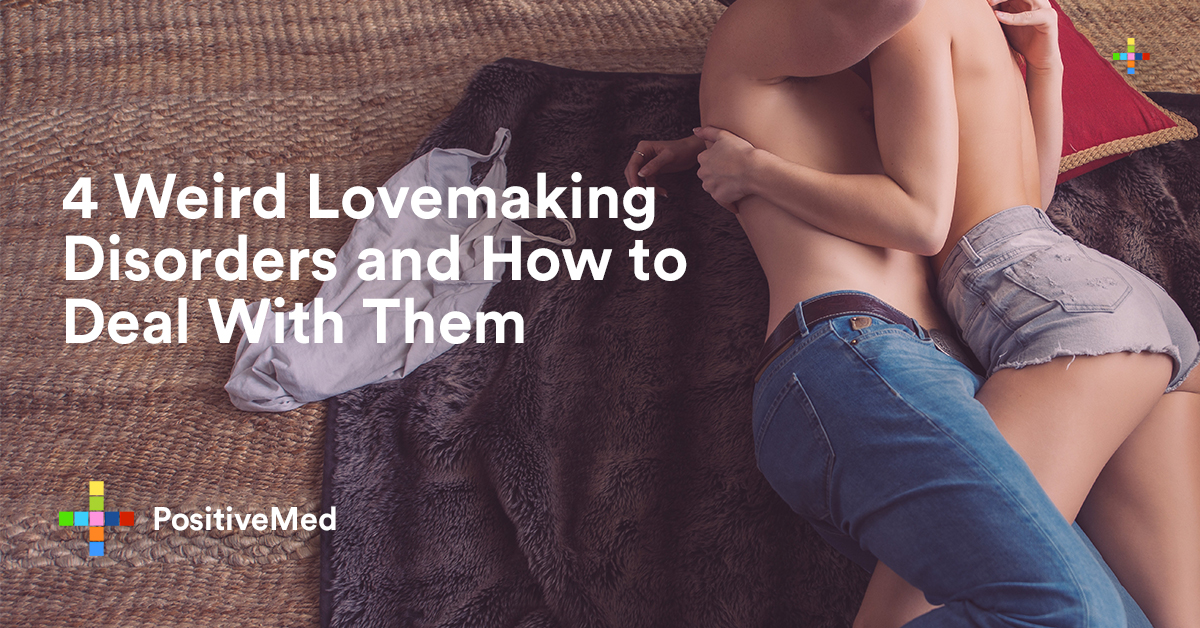 Coital Cephalalgia
"Not tonight dear, I have a headache" is a cliched excuse for people who are not interested in lovemaking, but for some unlucky people, this is actually a painful reality. Coital cephalgia is a migraine headache that is triggered by orgasm. Experts are not quite certain of the causes, but it seems to be related to reactions to medicine, not exercising frequently, tumors, or even weighing too much. Almost one in 100 people have a case of coital cephalgia, ranging from a mild, brief headache after lovemaking to intense stabbing headache pains that last for days after each session. Men are four times as likely to get this disorder, but it is also common among women who already frequently have migraines. Indomethacin, a type of nonsteroidal anti-inflammatory drug is particularly useful when taken right before lovemaking. Doctors also recommend that patients with coital cephalalgia reduce their weight and exercise more frequently.
RELATED ARTICLE: How to Get Checked for STD's Without Seeing a Doctor!
---