Most relationships begin with plenty of romance and chemistry that is experienced between two people after they meet. Although passion can cause each person to fall in love, it's common for the flame to burn out over time due to other commitments. If you want more passion and a stronger connection with your partner, there are a few important steps to take.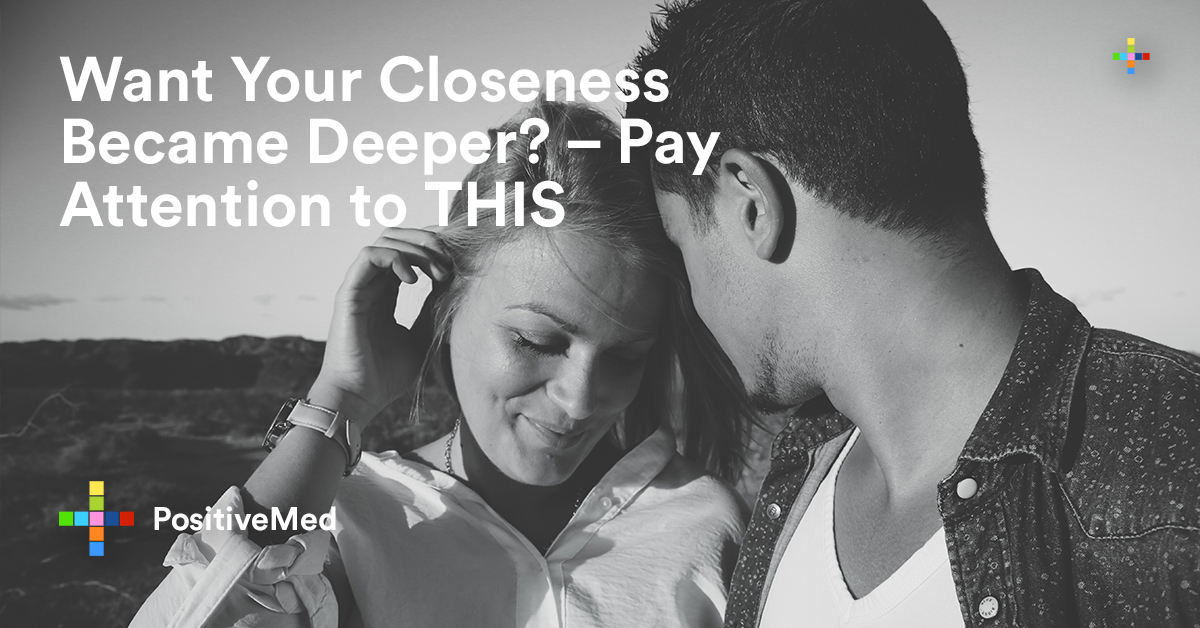 Give Each Other Massages
Allow each other to feel pampered by giving each other messages each week. It will not only allow each person to feel served and cared for, but it can increase the bond that you share to create a deeper connection. Create a romantic setting that includes candles, soft music, and dim lights to enhance the mood of your bedroom and allow yourselves to focus on each other without any distractions.
Learn How to Flirt Again
One of the best ways to increase your attraction to one another is to learn how to flirt again, which will allow you to have fun with your interactions throughout the day. Make it a point to send each other flirty text messages during the day and impress each other by dressing up. Increase your level of physical contact and give compliments on how you both look.
Schedule Time for Conversation
According to psychcentral.com, relationships will only survive if the couple is able to maintain a conversation with each other throughout the week. Although it may not seem like a common way to increase the passion that you share, it will allow you to continue to learn and grow together by getting alone time. This will allow you to communicate your feelings and thoughts in the relationship with uninterrupted time together that draws you close. Make it a point to turn off your cell phones and avoid focusing on other activities as you listen and talk to each other. By rebuilding your communication, it will make it easier to spend more time together in the bedroom and regain the physical connection that you share.
RELATED ARTICLE: If He Asks You THESE 5 Questions- He's Amazing in Bed
Remain Vulnerable
Although many people are afraid of being vulnerable in their relationship, it's an important step to take to become closer to your partner. Remaining vulnerable may be awkward or uncomfortable at times, but it shows your commitment to another individual by putting your walls down and allowing them to see who you really are. This shows that you trust them with your feelings and aren't afraid to show them both the good and bad parts of who you are. This is one of the key elements to creating a long-lasting relationship that is healthy with a mutually protective alliance that is formed. The more open that you are with your feelings, the deeper you can go in your relationship.
Schedule Your Time Together
According to huffingtonpost.com, it's important to schedule your time together to increase the bond and connection that you share. It may not be romantic to book time together on your calendars, but it's an important step to take to ensure that the romance can continue to be refueled. You need to be willing to make it a priority and plan your alone time together when you both have the most energy during the day. Trying to schedule your alone time in the bedroom after a long day at work will make it difficult to be mentally and physically invested.
Give All of Your Attention
By giving your spouse your undivided attention, you'll allow them to feel understood and respected. This will cause them to trust you more and feel valued with the time that you share together instead of feeling like a second priority to your work or the television. Although you may need to learn how to improve your listening skills, it will pay off in the long run by allowing your passion and connection to flourish.
Most relationships require a deep level of trust and respect to grow to keep the romance alive. You'll need to make the bond that you share with your partner a priority to ensure that it's protected and continues to develop over the years.
---
Disclaimer: All content on this website is for
educational and informational purposes only
and should not be considered to be a specific diagnosis or treatment plan for any individual situation. Use of this website and the information contained herein does not create a doctor-patient relationship. Always consult with your own doctor in connection with any questions or issues you may have regarding your own health or the health of others.