---
Variety is the spice of life, or so they say. When a couple has been together for any length of time, the romance can fizzle if things are the same. Recently, Skyn Condoms did some research on the most popular room in the home for making love. While some will automatically say it's the bedroom, the results may shock you. The bedroom is an important part of a couple's relationship, but it's not the only room in the house that gets plenty of action. The survey focused on people between the ages of 18-34.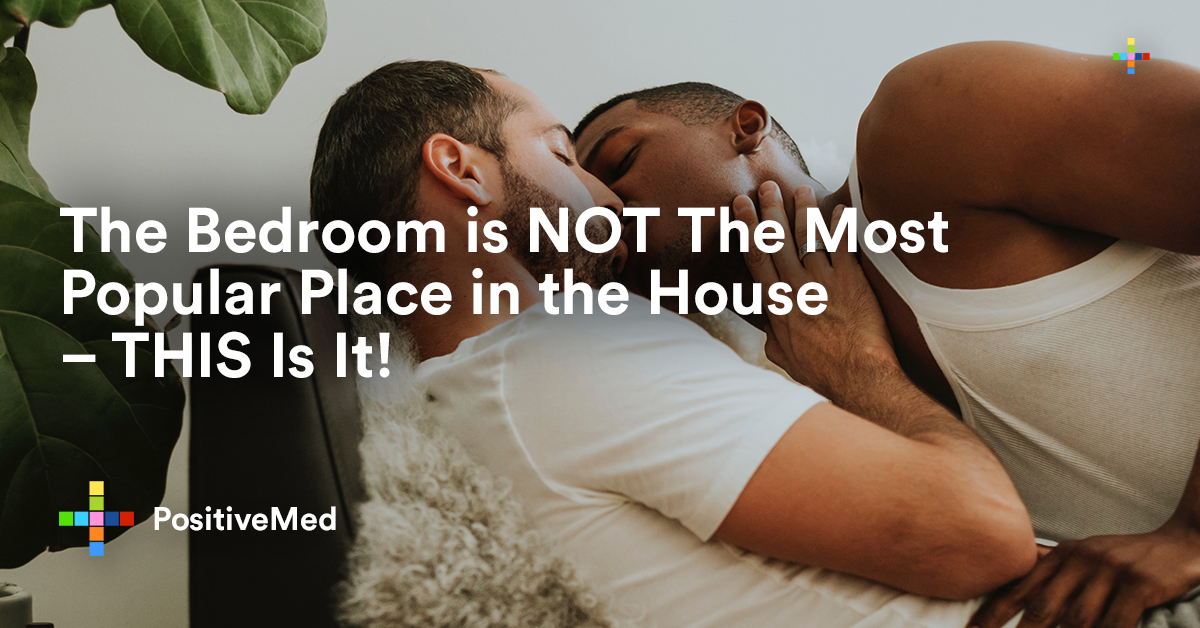 Couch Potato Love
The study found that 78 percent of couples love having romantic interludes right in the living room. The couch can be as comfy as the bed, right? Perhaps, it is the television and the material they're watching that gets them all hot and bothered. The living room is one area that is all about rest and relaxation, so why not make it the first and foremost room for romance too?
Splish-Splash Love in the Bath
A shocking 75 percent of the people love getting clean while they are getting down and dirty. That's right; if you guessed the bathroom you would be correct! The bathroom is the second most popular place for love. There's something sensual about washing each other's hair and allowing the water to trickle down your body. It's one of the best ways to make love because clean up is a snap.
Closeness in the Car
Okay, so it's not a room in the house, but a car was the third most likely place to have relations. For some people, the sense of getting caught heightens their stimuli and enhances arousal. The survey found that 54 percent of people said that they love-making in their car. Too bad they don't make those big station wagons anymore; they had plenty of room. It's kind of a nostalgic spot from yesteryear with old car hops and such. The car is a great place to take a date then and still one of the most preferred places now.
RELATED ARTICLE: Not Feeling Desire For Closeness? Your Birth Control Is Killing Your Love Hormone
---
Disclaimer: All content on this website is for informational purposes only and should not be considered to be a specific diagnosis or treatment plan for any individual situation. Use of this website and the information contained herein does not create a doctor-patient relationship. Always consult with your own doctor in connection with any questions or issues you may have regarding your own health or the health of others.