---
Just 2 Tbsp. Of THIS Mixture To Your Morning Coffee Will Burn A TON Of Calories
During the winter months, nothing is better than a warm cup of coffee. A black cup of coffee may be low on calories, but adding enough cream and sugar to dull the bitterness can easily make a simple cup of coffee have as many calories as a cookie. Fortunately, there are other ways to improve the taste of coffee. This natural Coconut Oil Coffee Creamer cuts calories, and it also provides many other healthy benefits.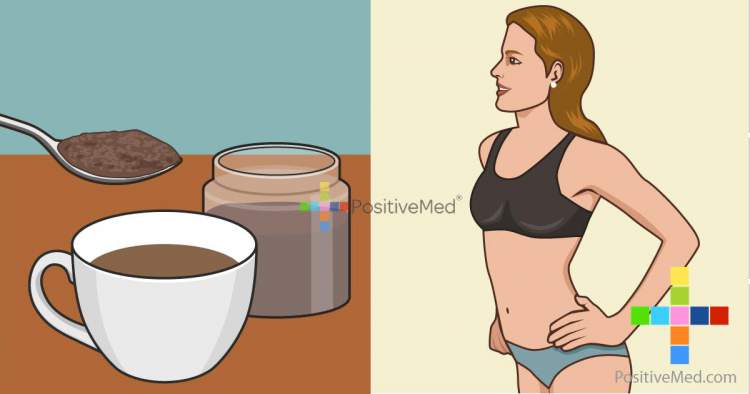 Coconut Oil Coffee Creamer Recipe
Ingredients:
¾ cup organic coconut oil (oil should be soft, but not melted)
½ cup raw honey
1 tsp organic cinnamon powder
1 tsp real vanilla extract
1 tbsp organic, unsweetened cocoa powder
Preparation
1. Combine all the ingredients together and stir until creamy. Place in an airtight glass jar in a cool location to store it.
2. Add 2 teaspoons of the organic coconut oil creamer to your coffee each day.
3. Stir the creamer until it melts into the coffee, or blend it into the coffee with a little ice to create a frothy, creamy drink.
RELATED ARTICLE: Why You Should Never Add Creamers To Your Coffee Ever Again!
---
Disclaimer: All content on this website is for
educational and informational purposes only
and should not be considered to be a specific diagnosis or treatment plan for any individual situation. Use of this website and the information contained herein does not create a doctor-patient relationship. Always consult with your own doctor in connection with any questions or issues you may have regarding your own health or the health of others.