---
This Is What Happened To A 5-Year-Old Girl Who's Already Consumed 1460 Sodas In Her Short Lifetime

Type 2 diabetes is a devastating illness that affects millions of Americans. Roughly 27 million individuals who live in the United States have this chronic condition. This ailment influences how the body processes glucose. When people have this disease, their bodies fail to correctly employ insulin.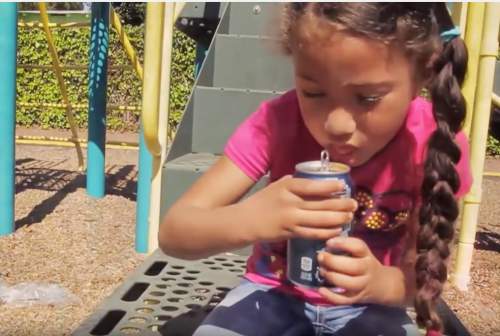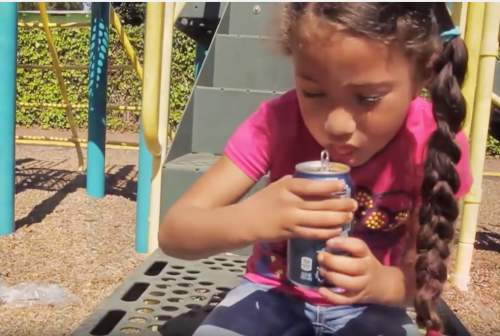 The frequent intake of soda packed with sugar contributes heavily to type 2 diabetes in people. A young girl, alarmingly enough, has already taken in 1,460 sodas in her short life so far. She's merely 5 years old.
RELATED ARTICLE: Prevent Diabetes Complications By Following These 8 Tips
Type 2 diabetes can have extremely harmful consequences on health. Since sugary beverages introduce many extra calories into the diet, avoiding them as much as possible is a smart and healthy choice. If you take in between one and two of these types of drinks per day, you make yourself significantly more vulnerable to developing type 2 diabetes. The epidemic of type 2 diabetes is particularly problematic in non-white children.
RELATED ARTICLE: What Happens to Your Body When You Drink Diet Soda
It's absolutely crucial for people to pay attention to the dangers of diabetes. You can help fight diabetes on your own by keeping sugary beverages out of your diet, period. You can also help fight it by spreading the word. Common signs of type 2 diabetes in people include exhaustion, excessive thirst and excessive hunger.
---
Disclaimer: All content on this website is for
educational and informational purposes only
and should not be considered to be a specific diagnosis or treatment plan for any individual situation. Use of this website and the information contained herein does not create a doctor-patient relationship. Always consult with your own doctor in connection with any questions or issues you may have regarding your own health or the health of others.