---
Ever look at a 7 day meal plan and just get confused? The diet says you can substitute, but with what? Love this sheet of answers! All the foods you can eat and how many days in a week you can do it. Every day you can eat greens, carrots, whole grains, etc. Think large salad for lunch, maybe a quinoa casserole for supper. Three times a week eat yogurt, you can alternate breakfasts of yogurt and steel-cut oatmeal. Once a week you can have a drink or dessert, if you have a party or special dinner coming up you can fit it in without guilt. This is such a gift for meal planning!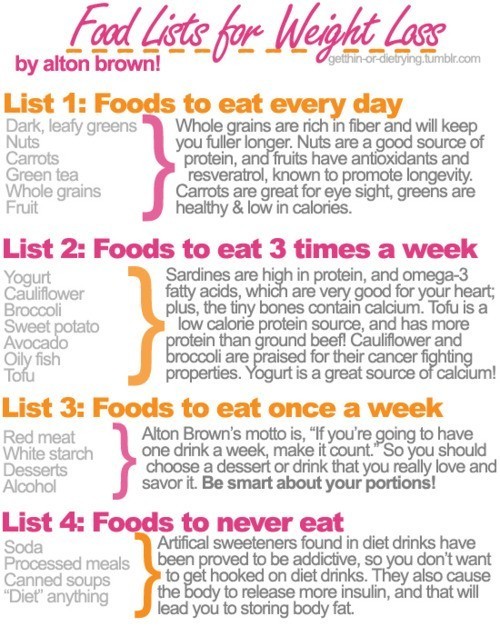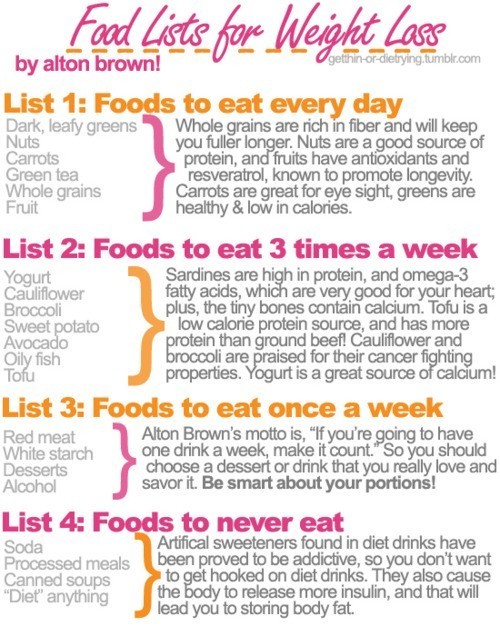 ---
Disclaimer: All content on this website is for
educational and informational purposes only
and should not be considered to be a specific diagnosis or treatment plan for any individual situation. Use of this website and the information contained herein does not create a doctor-patient relationship. Always consult with your own doctor in connection with any questions or issues you may have regarding your own health or the health of others.