How to Remove Tartar, Clean Plaque and Destroy Bacteria With Only One Ingredient!
Baking soda is mildly abrasive, so it is important to avoid excessive brushing with this product which can wear away at tooth enamel. Baking soda also does not kill bacteria, which is why it might be a good idea to add antimicrobial essential oils or vinegar to supplement your body's natural ability to ward off harmful mouth bacteria.
If you are looking for a new and cheap way to maintain your oral health, baking soda is a great natural alternative to expensive toothpaste and mouth rinses. Results may be different for each person, but it is safe enough to give it a try and see if the results are worth it.
Pin It!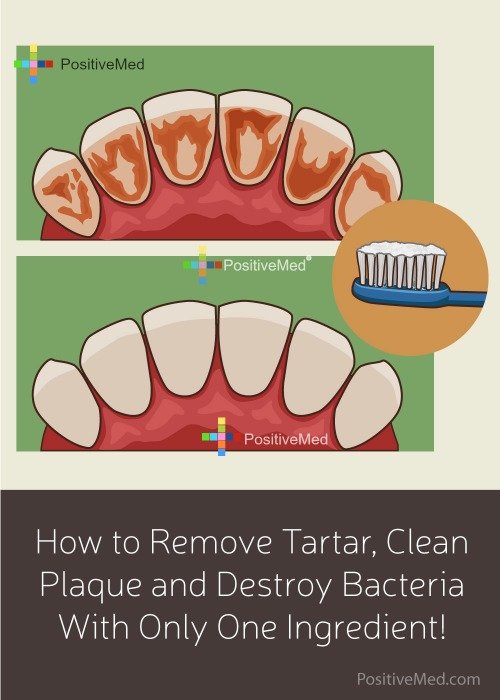 ---
Disclaimer: All content on this website is for informational purposes only and should not be considered to be a specific diagnosis or treatment plan for any individual situation. Use of this website and the information contained herein does not create a doctor-patient relationship. Always consult with your own doctor in connection with any questions or issues you may have regarding your own health or the health of others.
---