Green Weight Loss Smoothie!

These smoothies are a great tool you can use to see awesome weight loss results and they are perfect to get your day started off right, they provide you with so much energy that you will feel awesome inside and out.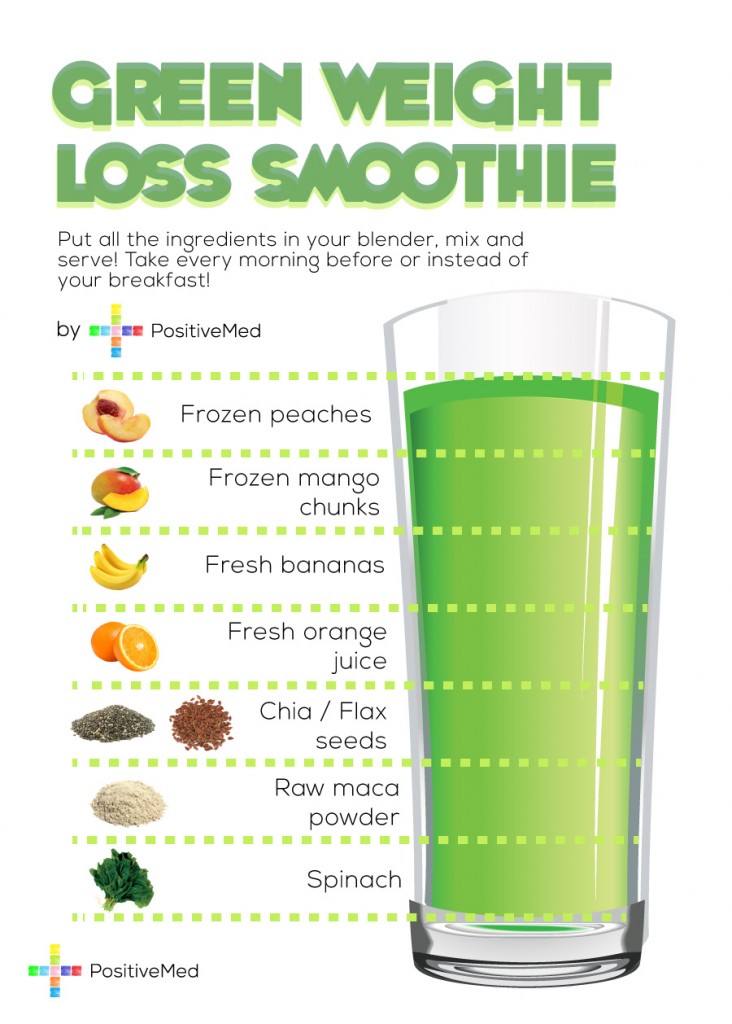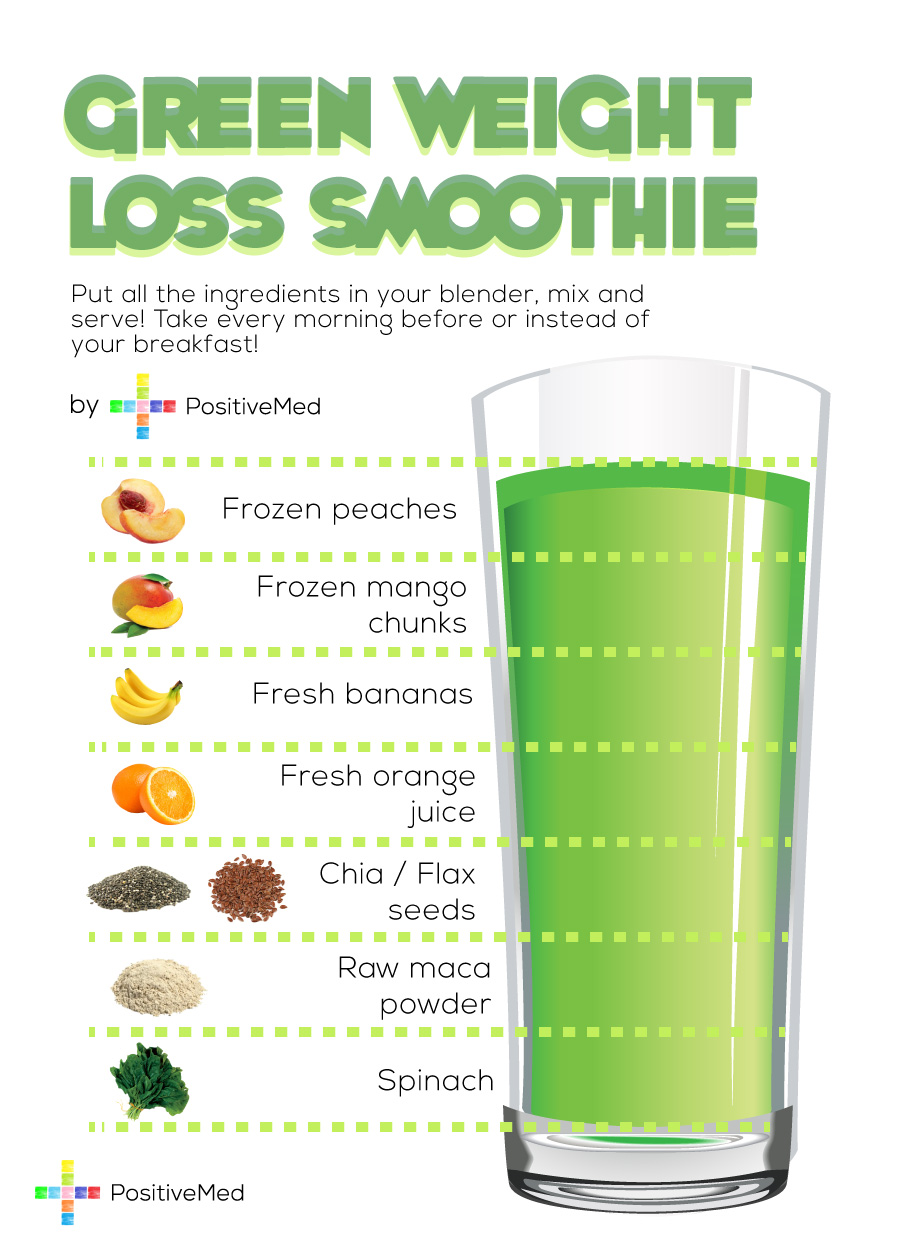 This green weight loss smoothie is a great way to jumpstart a healthy diet, and you can add them into your family's diet too, kids love them! This recipe is extremely easy to do, won't take more than a few minutes. You can add any super-food you like and it won't change the taste of the smoothies.
All you need is:
• Frozen peaches
• Frozen mango chunks
• Fresh banana
• Fresh orange juice
• Water
• Spinach
• 1 teaspoon raw maca powder
• 1 tablespoon chia seeds or flax seeds
Put all the ingredients in your blender, mix and serve! Take every morning before or instead of your breakfast!
---
Browse Our Original Videos:
Subscribe to our YouTube channel
Strawberry and Egg Mask for Rejuvenating Your Skin
What is Hashimoto's disease, the condition Gigi Hadid and many other women have?
Man Finds Most Tragic Breakup Letter in a Lost Wallet
Two Plank Moves For Core Strength, Stability, and Flat Abs
How to Contour and Highlight Your Face in 5 Easy Steps
Foods Proven To Give Your Libido A Very Happy Boost!
14 Facts You Probably Didn't Know About Kissing!
Steve Jobs Love Story
Angelina Jolie's Story: Chase your purpose and success will follow you!
EXERCISE FOR YOUR BACK! DO THIS WHEN U WATCH TV!
FAST AND SIMPLE MAKEUP FOR A NIGHT OUT
The Best Stability Ball Exercises for a Strong Core
---
Disclaimer: All content on this website is for informational purposes only and should not be considered to be a specific diagnosis or treatment plan for any individual situation. Use of this website and the information contained herein does not create a doctor-patient relationship. Always consult with your own doctor in connection with any questions or issues you may have regarding your own health or the health of others.